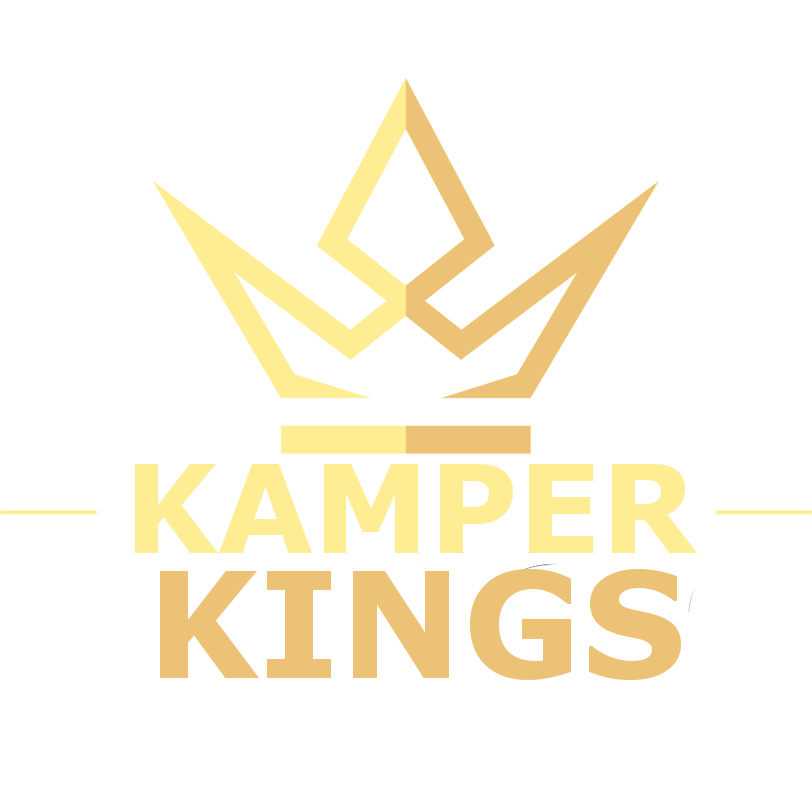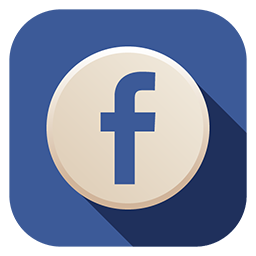 Annabelle was recently professionally converted in-house by us in January 2021. She is very comfortable and self sufficient making her perfect for weekends away and longer camping holidays. Whether on or off grid she will fulfill your desire for adventure and travel, helping you to escape to the great outdoors.
Annabelle drives like a dream, she has a 2.2lt turbo diesel that mixes power with fuel economy, she also has an exceptional steering lock, allowing you to manoeuvre down country lanes, car parks etc. with relative ease, she's spacious enough to move around freely with plenty of headroom and in comparison with a VW T series she's a breed apart.
Comfortable living space with 2 triple seating areas allowing you to stretch out and relax and a large dining table that converts into a kingsize bed at night, neon blue or white LED halo mood lighting above.
With Annabelle you also get a fully equipped kitchen complete with pots and pans, all utensils, a sink, double gas hob and a fridge. She has onboard blown diesel heating, air conditioning and a massive 1100w inverter allows you to use any 220v appliances when off grid and she also has a 240v hook up for those days you wish to be on a camping site. She also has 3 leisure batteries which are charged via a smart split charger and a solar panel for those chilled out days. She also has a bike carrier is required.
We are highly flexible with drop off and pick up times, you van leave your arrival vehicle with us. Please contact us if you have any enquiries about booking availability or have any special requests, we try to be as accommodating as possible for everybody.
Phone Number and Email Address can be found at the bottom of this page.
We also have a beautiful static caravan we rent too at the wonderful Skipsea Sands Holiday Park. Click the button below to take a look.
Testimonial
"We hired Annabelle for two weeks over the Summer and have to say she we enjoyed our time with her, she took us to all the places we wanted to go and never skipped a beat. We did toy with hiring a VW Camper, but it felt cramped and small in comparison, but Annabelle easily accommodated two adults and two teenage kids.
Highly recommended.
Peter Chew. Derby.
Contact information
Tel: 07933648735
email: jpgrayston79@gmail.com
© Copyright Kamper Kings 2019