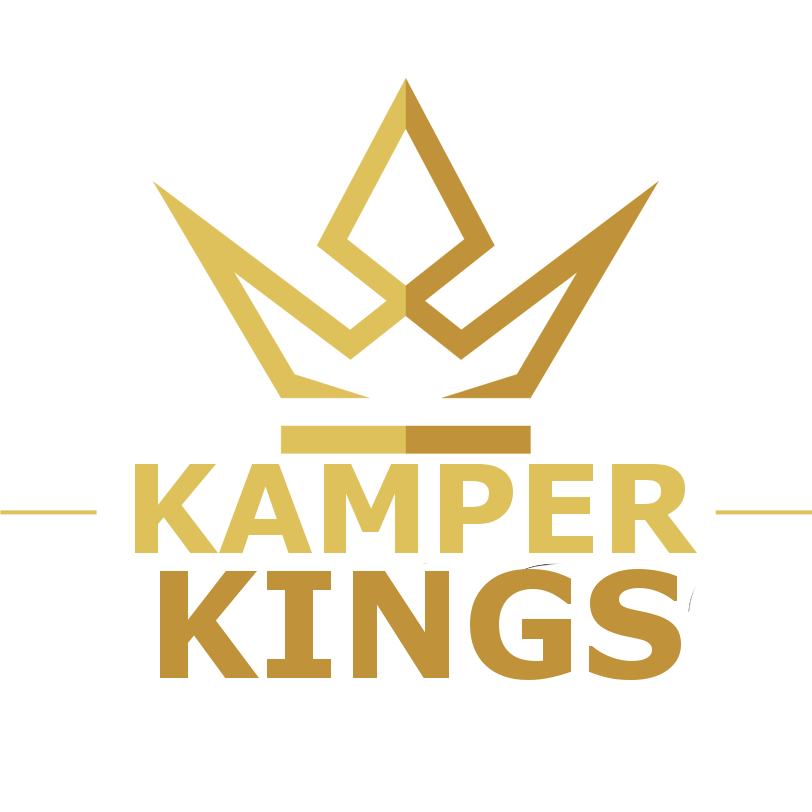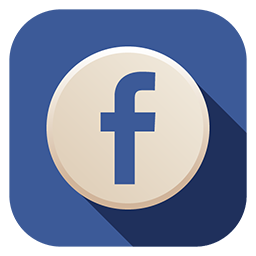 Campervan Conversions in Scunthorpe
Our ideas are to customise each vehicle to their owners need and budget, we want you to have your camper conversion "your way".
We proudly create budget and luxury camper van conversions that feature premium materials chosen for their aesthetic and superior performance. We have considered safety, ergonomics and longevity in every component and material used.
We currently offer a range of camper van conversions on a range of base vehicles including the Volkswagen T4/T5/T6/ Crafter, Ford Transit and Mercedes Sprinter. We can combine your ideas with our expertise in the camper van conversion field to create a camper van conversion that suits your lifestyle, budget and your preferences.
We can refurbish your beloved Camper and fit new, modern and smart appliances or replace the old worn interior.
Our target is to make your journey even better and as practical, luxurious or smart as you like.
Camper Van Conversions in Scunthorpe
We can convert or refurbish your Camper, Motorhome or Race Van into something you van be truly proud of. We can convert medium vans such as the MWB Ford Transit and large vans such as the Mercedes Sprinter, Iveco Daily, Fiat Ducato, VW Caddy, Crafter and Citroen Relay.
All of our Camper Van Conversions are designed and built on-site using the highest quality lightweight materials.
Testimonial
Kamper Kings beat every quote we had on price and they didn't skimp on the quality of materials or workmanship. A year on we're still loving our camper.
Mr and Mrs Preston. Wakefield.
© Copyright Kamper Kings 2019